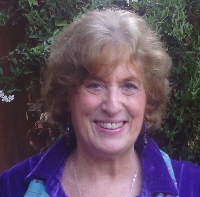 We have entered times of great transition. A new Earth is emerging. People are awakening. But old structures are crumbling around us and new ones are not yet in place. Many are experiencing great uncertainty and confusion.
It's time for those of us who feel called to assist in this planetary awakening to step forward to help usher in this new age of human evolution on the planet.
WELCOME
All Lightworkers, Starseeds and Frequency-Holders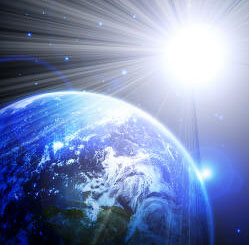 Finally – the times we've been waiting for are here!
As chaotic and challenging as they are, these are the times we were born for, when humanity is about to make a monumental evolutionary leap in consciousness into what is known as the Fifth Dimension.
What we see all around us in the outer world is the collapse of an ancient system of control that has taken place in a very limited and distorted reality, known as the Third Dimension. Understandably, this collapse is producing confusion, fear, and despair as we see it all falling apart around us.
Yet, from a higher perspective, it's all actually good news: this old world, filled with corruption, greed, control, manipulation and hatred, needs to collapse, so that a new higher-frequency world can come into being. Ancient prophesies have foreseen these times and called this emerging new world the Golden Age. Others have called it the Age of Aquarius; still others have referred to it as the Sat Yuga. Now it's common among many to call it the Fifth Dimension.
The Dimensional Shift is Already Underway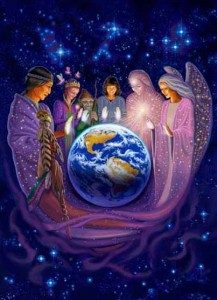 Whatever we call it, it is very exciting! Especially since this dimensional Shift is now fully under way – and the new 5D Reality is already coming into being. It's a frequency that is getting stronger and stronger on Earth, and we can tune into it and begin to live our lives within it.
What is essentially occurring is an awakening into the knowing that we are powerful multi-dimensional Beings who have been controlled and shut down for eons of time – made unaware of the magnificent source of Light that we are. And, in this awakening, we are re-discovering the power we have to create a world of beauty, harmony, peace, and justice – a world in which people can live their lives in unity and love.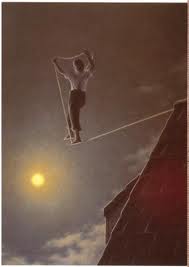 This evolutionary journey we're on – often called Ascension – is not an easy one; for many of us, it involves a great deal of loss and change, as well as periods of fear, despair and rage. And it often entails walking alone through uncharted territory, without a sense of where we're headed. It's a time of letting go of trying to force things to happen in the old ways we always have before, and learning to trust our higher Selves to guide us into a whole new Reality.
But it's also a time of great joy and profound openings of love and deep peace, as we shift in consciousness from 3D to 5D. And it's a time for us to work together as a collective of light Beings to bring about the New Earth.
* * * * * * *
Tools to Assist You on Your Journey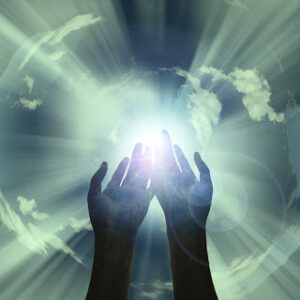 If you are experiencing challenges in navigating this Ascension journey, I offer some tools to assist you – personal sessions, books,  a variety of posts and youtubes, and free online courses  on the whole subject of Ascension and the Fifth Dimension.
These are designed to help ground you in your knowing that you are here not only to awaken to the reality of who you are, but also to help start building a new fifth-dimensional Earth. They will assist you in discovering what your spiritual mission is and in learning how to begin fully expressing it.
And, if you are already aware of these things, these tools can help to remind you of your power and magnificence and serve to spur you on. Either way, they will also help you to see the "bigger picture" of what these chaotic "transitional times" are all about and your role in them.
As time goes on, you may realize that the leap you are needing to make into the Fifth Dimension is indeed a quantum one — and that you need healing and assistance in understanding what is occurring for you.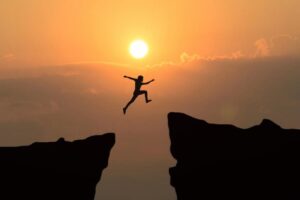 As a licensed psychotherapist and Quantum Healer, Vidya can offer you this help. She currently gives three different types of sessions — Quantum Healings, Ascension Readings and Ascension Coaching Sessions — which can help you to find secure footing within yourself as you make the shift into the Fifth Dimension.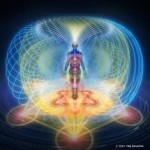 Quantum Healings: This is a powerful energetic form of healing that takes place in the Quantum Field. The healing occurs on the level of the DNA — a level that is much deeper than many other types of energetic healing. It is given remotely. You will receive a written report about what has been healed.                     Read more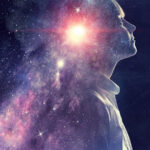 Ascension Readings: In a reading, Vidya can give you information about the particular energetic changes that are occurring within you and answer questions you may have about relationships, your work, your spiritual mission, and your spiritual gifts. She can also give you resources for self-help and healing. The reading comes in a comprehensive written report. Read More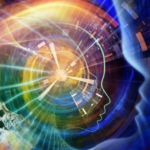 Ascension Coaching Sessions: These hour-long sessions are offered online or by phone. As Vidya listens, she can offer helpful information — about your relationships, your work, past lives or your starseed origin. You may also experience healing during the session through the energy exchange that occurs.                           Read More
* * * * * * *
Vidya's Books
Get the Full Story about Ascension into the Fifth Dimension
Vidya's books describe in detail what many of us are experiencing on our journey into 5D — and also the deeper reality of what is occurring in the world behind the scenes. The books are easy to read and serve as an effective way to introduce the information to friends and family members.
The Ascension Lightworker Guide: A Handbook for Weary Souls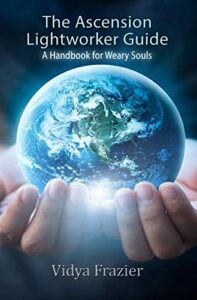 If you are still reeling from the intense and complex events that have occurred worldwide since the beginning of 2020 and are experiencing unprecedented change, loss and uncertainty in your life, this book will be a godsend, as it spells out a surprisingly hopeful and exciting explanation of all that is occurring.
It also offers a great variety of tools and keys for how to handle the challenges you may experiencing during these tumultuous times. This is not just another new age book giving advice and suggestions on how to heal yourself and wake up spiritually. It focuses on how to do this specifically in today's world, when so much rapid change is occurring, both externally and internally.
Triumph of the Light: Story of Humanity's Enslavement and Impending Liberation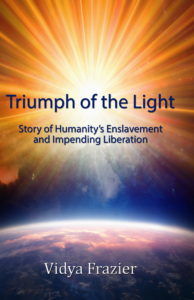 The increasing chaos, disasters and violence playing out on the world stage can be both confusing and frightening, if you don't understand why this is all happening. In outlining in detail why it is all occurring, this book will introduce you to a world that may at first sound like science fiction or conspiracy theory — but it becomes a fascinating story difficult to dispute or deny, as it finally makes sense of what is happening.
And, best of all, you get to understand the positive trajectory all world events are taking us on, no matter what it may look like now.
Ascension: Embracing the Transformation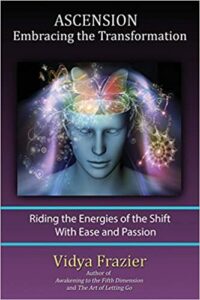 If you are feeling disoriented, discouraged or stuck, not understanding how to proceed in your life due to so much change and the many challenges you are facing, it's probably because you are shifting rapidly now into a much higher consciousness.
This book will explain a great deal about the Ascension journey and also guide you in creating a life in which you are operating more and more from a fifth-dimensional consciousness.
Awakening to the Fifth Dimension: A Guide for Navigating the Global Shift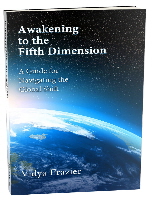 Feeling a strange sense of disorientation in your world? Or an increasing need to adapt to change very quickly? Perhaps a loss of old relationships or a disturbing lack of passion about your life? How about fascinating new openings in consciousness? Profound experiences of love and joy that seem to arise out of nowhere?
If so, you are part of an increasing group of people awakening very rapidly all across the planet in what has been called the "Shift." This book will introduce you to the Fifth Dimension and the Ascension process — and guide you to navigate all the tumultuous changes with both ease and grace.

Free Blog Posts by Category
What is the
Fifth Dimension?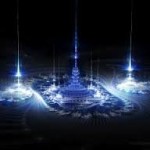 | | |
| --- | --- |
| Ascension Symptoms | Experiencing 5D Now |
| | |
| --- | --- |
| Understanding the World through the Ascension Lens | How to Make it Through the Transitional Times |
| | |
| --- | --- |
| Ascension Lightworkers, Starseeds & Spiritual Missions | Relationship Challenges during Ascension |
* * * * * * *
Free Online Courses
Wanting to understand the Ascension process better? Or know more clearly what the Fifth Dimension is all about? Here are pages with audio tracks to guide you through your Ascension process.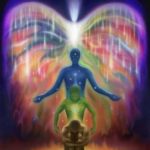 Introduction to 5D and the Personal Ascension Process
If you are new to the concepts of the Fifth Dimension and Ascension, these Level 1 classes will give you a clear introduction to what these terms refer to and will help you make sense of what you've been experiencing during these times of great turmoil and disruption on the planet.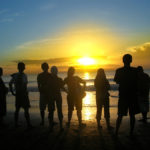 Ascending as Part of the Human Collective
In these Level Two classes, you will learn about your role in the collective Ascension that is also occurring to humanity as a whole. Subjects include starseed experiences,  information about the Cabal and ETs, and preparing for the "Event".
Contact Vidya
for an Appointment