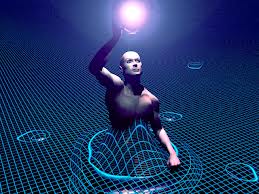 Are you a Starseed? If you're reading this, you likely are. If you get excited about ascension and are drawn to information about the Fifth Dimension – and you also feel you are here to assist humanity and the earth during these times of great transformation – you most definitely are.
As a Starseed, you may sense or even remember your home in an advanced civilization somewhere out in the stars, and you may at times get "homesick", wanting to return there.
And yet, you also know you have come to Earth with a commitment to do whatever you can to bring greater Light, wisdom and love to assist the human race in its evolution.… Read more ...