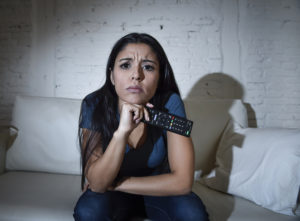 If you're someone who follows the news on a daily basis, you likely find it difficult to avoid feeling either angry, depressed or fearful about what you're hearing—or all of the above. Most of the time what's reported is somewhat distressing in one way or another.
And, to make matters worse, these negative emotions probably get absorbed into your everyday consciousness as you go about your life, dampening your whole outlook on life. It's hard to not be affected by so many different reports of conflict, injustice and corruption occurring in the world.
So how can you continue to be someone who deeply cares and wants to know what's happening in the world—and not get pulled down into negative emotions and the sense of powerlessness that tends to accompany them?… Read more ...