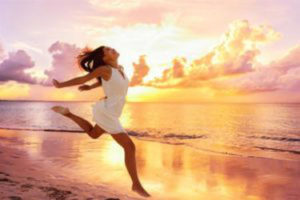 One of the most salient features of 5D Consciousness is the complete absence of guilt, shame and self-doubt. Can you imagine experiencing this? Can you feel the glorious sense of inner freedom this would bring you?
Perhaps you have experienced this feeling from time to time, but have found it difficult to hold onto when challenging circumstances arise. It's rare to be totally free of these emotions. They appear to be an inherent part of the human psyche.
Some would even argue these emotions are healthy and necessary. That may be true for a very small percentage of the population dealing with sociopathic tendencies.… Read more ...