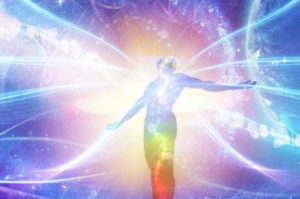 If you have been on an awakening path for some time, you've  likely been successful in creating a general sense of contentment and peace in your life. Most of the time, you are probably able to experience a sense of centeredness and balance in yourself, even in rough times.
But what about JOY? How often do you experience that?
How often do you feel the passion and excitement that tend to spring from this high-frequency emotion? Or the bright expansion of consciousness in which your whole being lights up and your spirit soars?
Maybe in the past there were circumstances, events or relationships that seemed to create this kind of joy in you, but they're no longer present in your life.… Read more ...