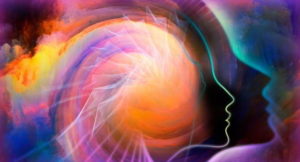 For many of us, the process of ascension demands the use of a variety of healing methods to assist in clearing out old, limiting patterns of emotional imbalance and ill health.
These uncomfortable patterns are arising for just about everyone these days, and it can be difficult to make it through everyday life if they are not recognized and addressed in a conscious manner.
Indeed, you may find that certain health and emotional issues keep arising, over and over again, no matter what you do. Or maybe you have experienced healing at some point—but then later on, you find you've "lost" the healing.… Read more ...