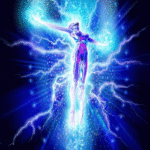 I don't think there's anyone these days who isn't having to handle one kind of crisis or another — whether it's happening in their own life or in that of others they know.
This is a time in the Ascension process in which all negative third-dimensional patterns, thoughts, emotions, and actions — from this life and from past lives, as well — are arising within us to be seen, understood and finally resolved. The powerful waves of Light flowing into the Earth at this point are demanding this.
Running the Lightworker Obstacle Course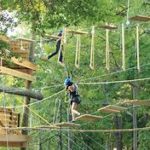 For those of us who feel we have a spiritual mission to accomplish, the crises seem at times to come one right after another.… Read more ...