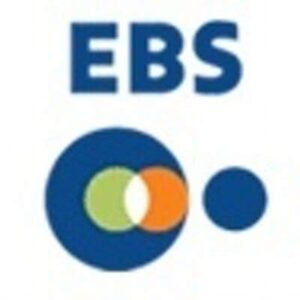 I am always very cautious about being an alarmist in this current world we're living in. There is already more than enough going on that warrants a great deal of attention and critical thinking.
And yet, I am drawn to share some very concerning information about what may be happening across the US, and in certain other parts of the world, on October 4.
You may already be aware of it and have maybe given it some thought; but maybe you dismissed its importance, as I originally did.
It's the announcement that FEMA and the FCC will be putting out an emergency broadcast that will be hitting every cell phone, radio and TV, on that date at 2 pm ET. It is said that the purpose of the test is to "ensure that the systems continue to be effective means of warning the public about emergencies".
This may be so; there might be nothing to be concerned about. However, there are those who seem to be legitimate who say this broadcast is going to be used for another much more nefarious reason – even if all our devices are turned off.
Of course, this can sound very much like "conspiracy theory". As always, it's difficult to know for sure whether this is accurate information or not. There is so much mis- and dis-information on the internet these days. But you may wish to watch the video below in order to decide for yourself whether to take it seriously or not – just in case it is.
At the end, easy ways are offered in which to avoid the danger as much as possible. So, even if it ends up that there is nothing to worry about, it won't take much to do things to avoid the danger, if in fact there is.
Other information is also given about the overall agenda behind this broadcast, backing it up with documented evidence they present about the discoveries, inventions and the intentions of using such broadcasts.
The Bigger Picture
If this kind of dark information is new to you, or if you have avoided it in the past, you may wish to read the pdf below of one of the chapters in my latest book, Living Free in 5D, called "Negative Forces Impeding our Evolution". In it, I outline the larger picture of what has been controlling humanity for thousands of years – on the many different levels behind the one we can see occurring on the planet.
In general, it describes the reality of the multidimensional spiritual war that is occurring during these times – and why it is so important for us to be awake to what is happening. It also describes positive forces that are successfully pushing against the negative ones, presenting hope for the future we are now shifting into.
Ch 2 – Negative Forces Impeding Our Evolution – living free
Staying Calm and Positive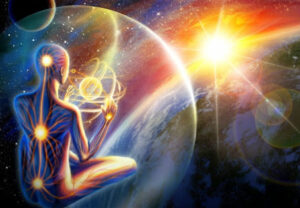 As always, it's important to stay as positive and calm as possible. We need to remain strong in our knowing that we are here for these times and that our presence here on the planet makes a difference in how things are going to play out.
We need to keep in mind that, although we are moving into the most intense period of these times in which the old world will be collapsing, we can make it through. We already have the instructions within us for how we can do this — and for how we can each play the part we've come to play in helping to free humanity.